Welcome to the Personal Blog of inodeman
About Me
I am a passionate entrepreneur, software developer, self trained psychologist and certified life coach, business and political strategist as well among other things
Topics
I cover a wide range of topics including personal development, travel, lifestyle, entrepreneurship, business, blockchain technology much more. Find something that interests you and dive into the articles!
Inspiration
Discover new perspectives and get inspired through my blog. Let my words ignite your passion and creativity, as well as hunger for growth and empower you to unleash your full potential.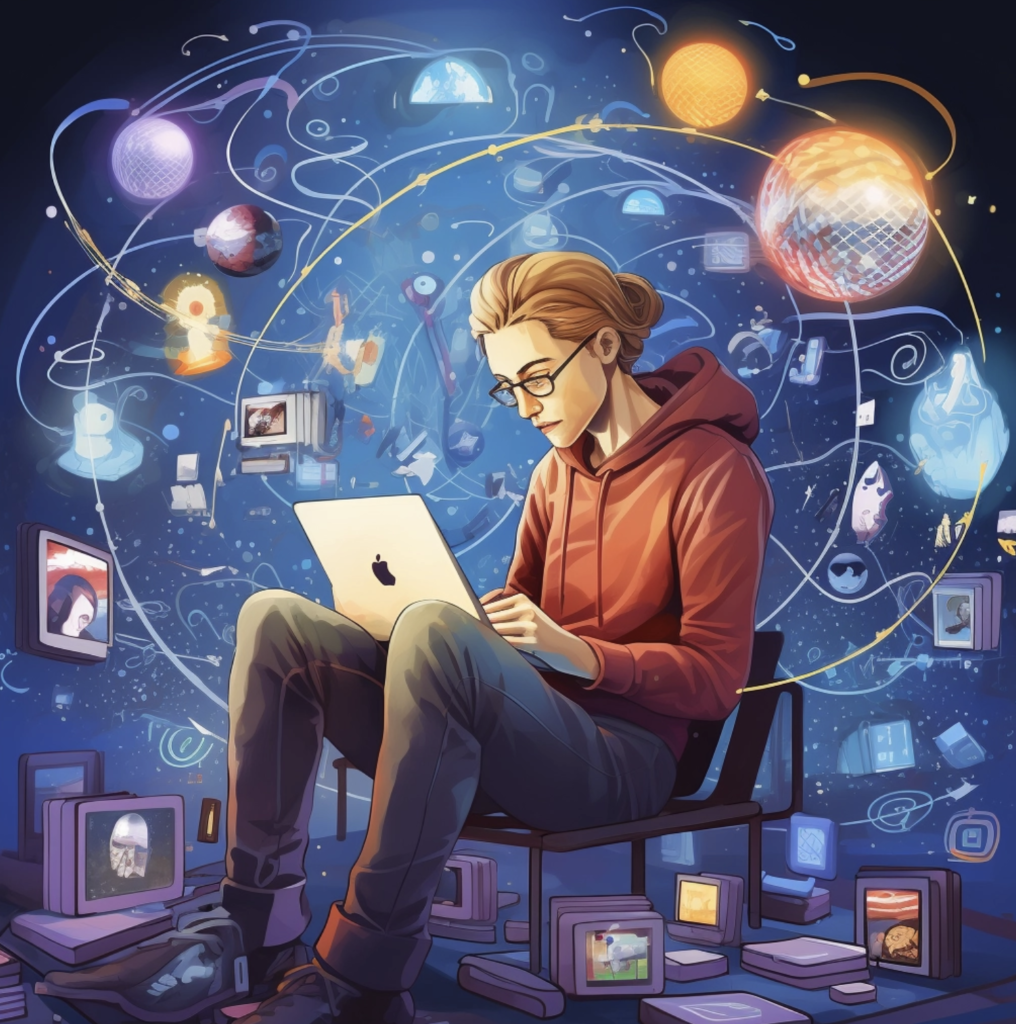 Stay Connected
Never miss an update! Subscribe to my newsletter and be the first to know about new blog posts, exclusive content, and exciting announcements.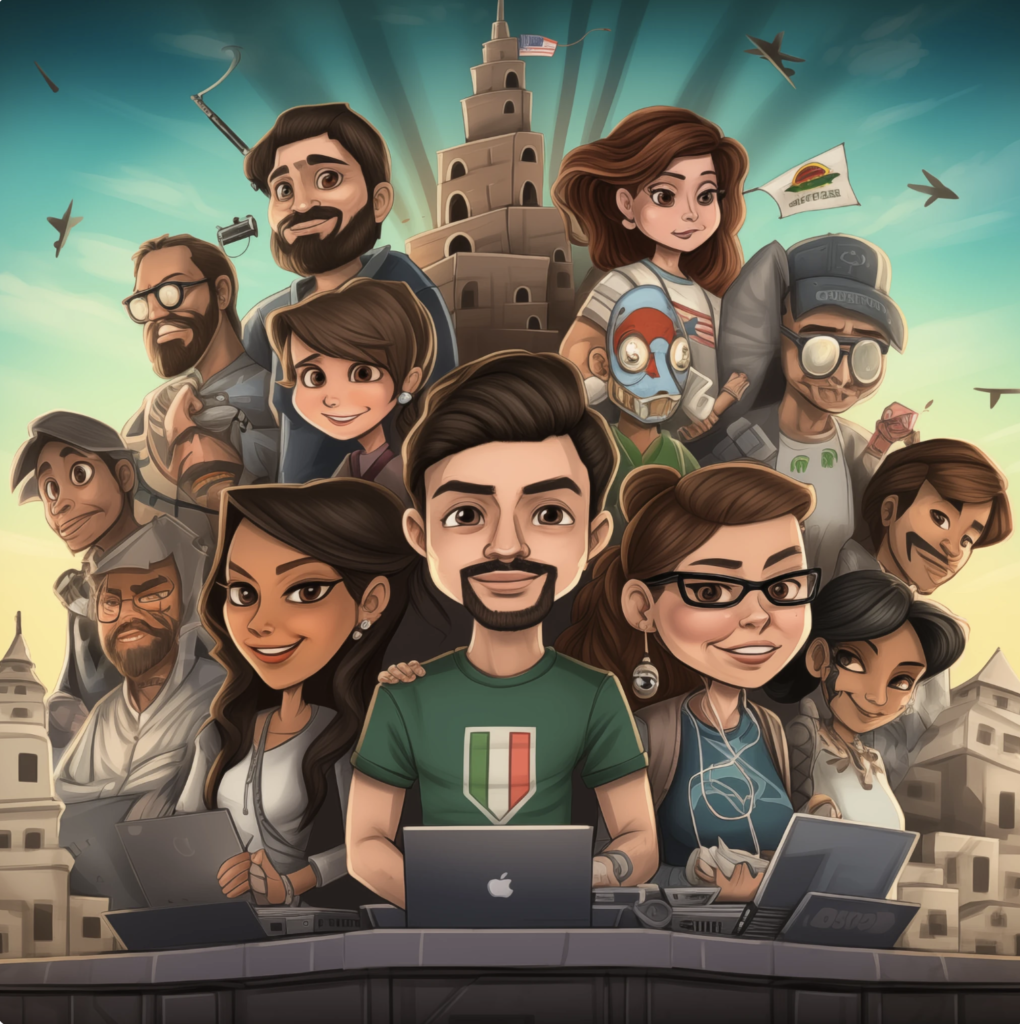 Join the Community
Connect with like-minded individuals, share your thoughts, and engage in meaningful discussions. Together, we can create a vibrant and supportive community.
Featured Blog Posts
By Jaime Enriquez Parada I have been wanting to write this for a couple of years now of an event that changed my life forever. This is the best I have made my best to recall the events that took place the first or second week of January 2015. I was lucky enough to have…

---